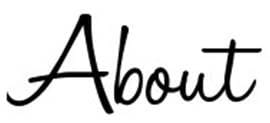 ISSIE-MAE launched their first exciting range of designer cushions in February 2014. Completely unique and inspired by the surrounding world, each and every ISSIE-MAE cushion began as a hand sketched design. Regarded as small works of art, ISSIE-MAE encompasses growing styles and tastes, while also working towards developing inspiring and unpredictable designs.
Here at ISSIE-MAE we pride ourselves on being trade friendly while also working towards minimizing our carbon footprint. We manufacture and develop our designer cushion collection in India, helping to support smaller communities and skilled local artisans. Our cushion inserts are Australian made and 100% Eco friendly. For every one kilo of fibre used we are saving 70 water bottles from Australian landfill.
Check out the exclusive ISSIE-MAE collection online today and enter a world of vibrant colours, tactile + luxe textures and natural simplicity.