Birtinya Display featured this month on HOUZZ!
Posted by Janet Dunn HOUZZ on 24 January 2017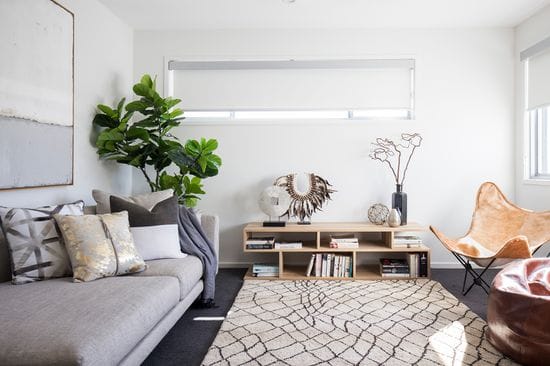 Author:
Janet Dunn HOUZZ
About: Houzz Australia Contributor. Former NZ House&Garden writer and stylist, and avid interior design enthusiast. Ex-restaurateur and caterer, with a Professional Certificate in Gastronomy, University of Adelaide. I spend time in two beautiful places: the Sunshine Coast and the Southern Highlands. I edit and write for Protect Wooli website, a project to re-vegetate and conserve the dune and beach at Wooli on NSW's north coast.