Posted by JESSICA GOEBEL on 2 April 2015
So here we are with the very first official blog entry for ISSIE-MAE. A few questions go through your mind when blogging for the first time, especially if like me you haven't written anything more than an email or birthday card over the past few years!
As Issie-Mae celebrates its first year in business, I wanted to share with you a little bit of my own experience leading up to this milestone.
Starting a business is like being a parent for the first time. It all starts out as innocent foreplay over a few vino's, and then before you know it you are actually pregnant. Yes, the wheels are in motion and this "baby" is growing. And much like an actual baby, developing a business does take up to a year (sometimes longer) before you are ready to give birth; fast forward a year and you suddenly realize that you have a toddler on your hands. You're business has more energy around it, and you can see a true personality forming. Oh, and I almost forgot to mention that you can finally get a little more sleep!
Here are some things that I've learnt along the way.......
PASSION. You absolutely need passion for what you are doing. Sometimes its the only thing that will keep you going. When you are burnt out, over invested and second guessing yourself PASSION for what you are doing will give you the determination to persevere. My passion for cushions is probably bordering on unhealthy!
HARDEN-UP PRINCESS. I've learnt that sometimes you just need to harden up if you want to make it to the next chapter. Fear can be your worst enemy and if you give into it, your development will falter and subsequent limbo, and or purgatory will be your next destination. Yes...... I've been there twice so far!
FEATURED THIS MONTH
Highlights

Just look at our earlier sketch of the Talliah cushion! Amazing to see it come to life in this Metricon Display after working on its original concept. Talliah... Named after my son Tyler.


Here's another earlier design concept sketch. Recently featured on The Block (twice!) The Tribeca cushion SOLD OUT instantly! Our next shipment arrives in a few weeks so we are taking pre-orders now. Limited stock is still available via The Block Shop or Curious Grace on-line.

WOW! WE ARE FAMOUS (well not quite but trying to be)
This was totally a thrill! Nothing like featuring in one or two fabulous design magazines to make you feel a bit spech! Thanks again to Designers in the City for specifying our Adorne cushion in the Dec 14 edition of BELLE magazine. Thank you to House and Garden for including us in your world!


SHOUT OUTS!
Thank you to the following good people (that I was talking about earlier) who have supported Issie-Mae in our spectacular first year!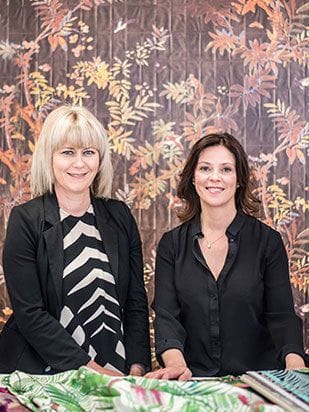 These two woman are FABULOUS AGENTS who have established strong brand awareness for Issie-Mae across South Australia making them our leading state in product sales. Go team SA!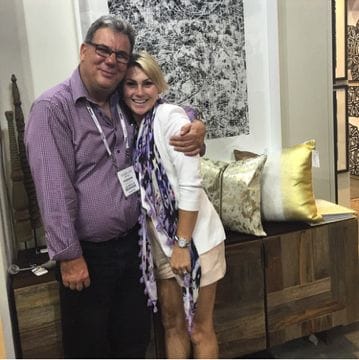 Introducing my AMAZING business MENTOR, longstanding Friend and VIC agent. Serge gave us our first launch platform by inviting us to feature on the La Grolla trade fair stand during Design and Decoration Sydney 2014, AGHA Sydney 2014 and 2015.
John Mangila - Freelance Photographer, Sydney
Our website and products look better than ever with John as our TALENTED photographer, stylist and fun friend! Check out his website/blog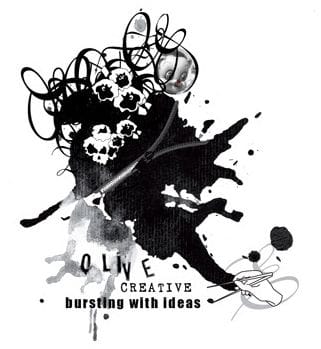 Raegan is the most PATIENT (mind reading) GRAPHIC DESIGNER ever!! And thanks to Raegan we have the perfect branding and marketing material that represents who we are.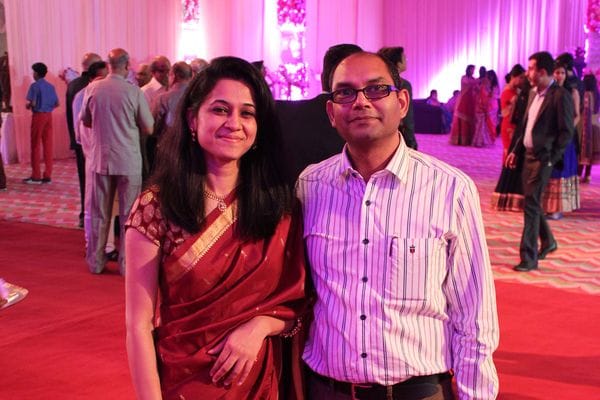 Pratima and Vishal - Overseas Counterparts
None of this would be possible without our valued overseas team working behind the scenes developing our concepts into actual physical product. Looking forward to seeing you all next month!
Well that about wraps up our first blog entry! I'm looking forward to getting started on some expert tips, design inspiration and regular updates for you all shortly.