Posted in MONTHLY MUSING
Posted by Janet Dunn HOUZZ on 24 January 2017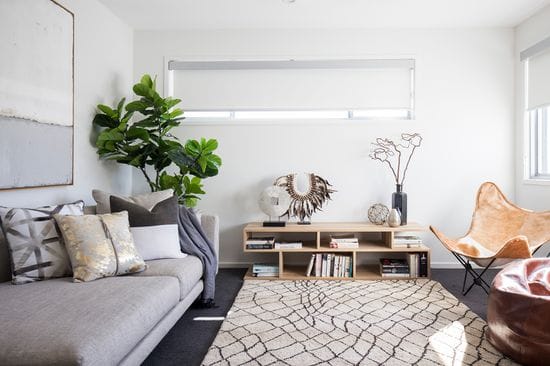 Mine's a Moroccan: Artisan Rugs for a Tribal Touch ...
Posted by Matthew Tucker - TUCKER & NEGUS on 30 April 2015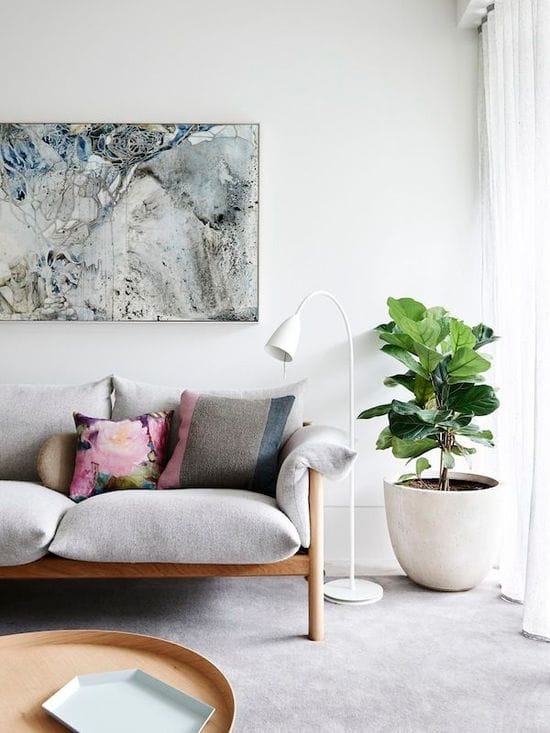 1:COLOURS This year we have seen a diversity of colour like we haven't seen in ages. Our attention is has settled gentle colours like muted pastels, smoky shades of grey, soft neutrals, metal hues, rich leather and marine tones along with at the opposite end of the spectrum vibrant jewel and fruit colours. Paint colours for the home still revolve around sophisticated basics with preference for cleaner whites, smokier neutrals and updated muted pastels. Feature...
Posted by JESSICA GOEBEL on 2 April 2015

So here we are with the very first official blog entry for ISSIE-MAE. A few questions go through your mind when blogging for the first time, especially if like me you haven't written anything more than an email or birthday card over the past few years! As Issie-Mae celebrates its first year in business, I wanted to share with you a little bit of my own experience leading up to this milestone. Starting a business is like being a parent for the first time. It all...