Our furniture packages have been carefully put together by our skilled Interior Design Team. Based around current trends and our noteworthy 100+ furniture fittouts, we have created a library of styled mood boards to assist you in the right direction.
We can tailor any look for you based on your requirements, including buyouts or furniture hire. We cater to residential, commercial and retail needs.
We package furniture selections together with styling and artwork services so we can offer our clients the complete layered look. If we can't find what our clients need then we either design a bespoke piece or collaborate with our wholesale suppliers to customise one of theirs. Our extensive design library is full of beautiful finishes in every colour, texture and finish, to match all design spaces.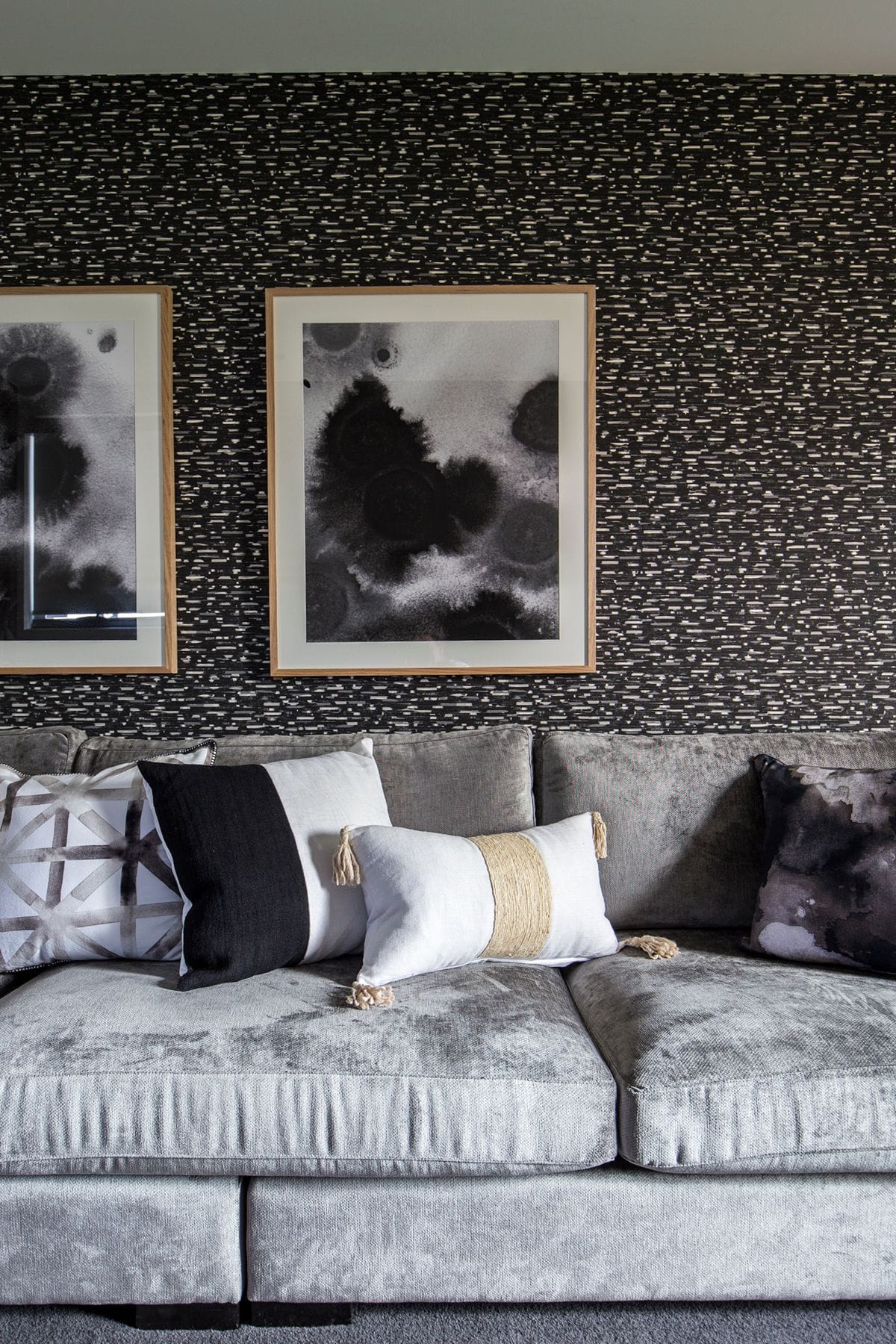 Contact us today via interiors@issie-mae.com.au