At ISSIE-MAE, our all-inclusive approach to interior design allows us to mastermind projects from concept to completion. We pride ourselves on creating beautiful spaces that reflect our clients personality, lifestyle and taste. Our talented team will take care of every detail, removing stress from the equation and simplifying what can seem an overwhelming amount of decision-making. We will ensure the smooth running of your project, whether it's building, renovating or decorating. Our Head Designer and Creative Director Jessica Goebel has over 15 years interior design experience and shares with you her best industry contacts to turn your vision into a reality.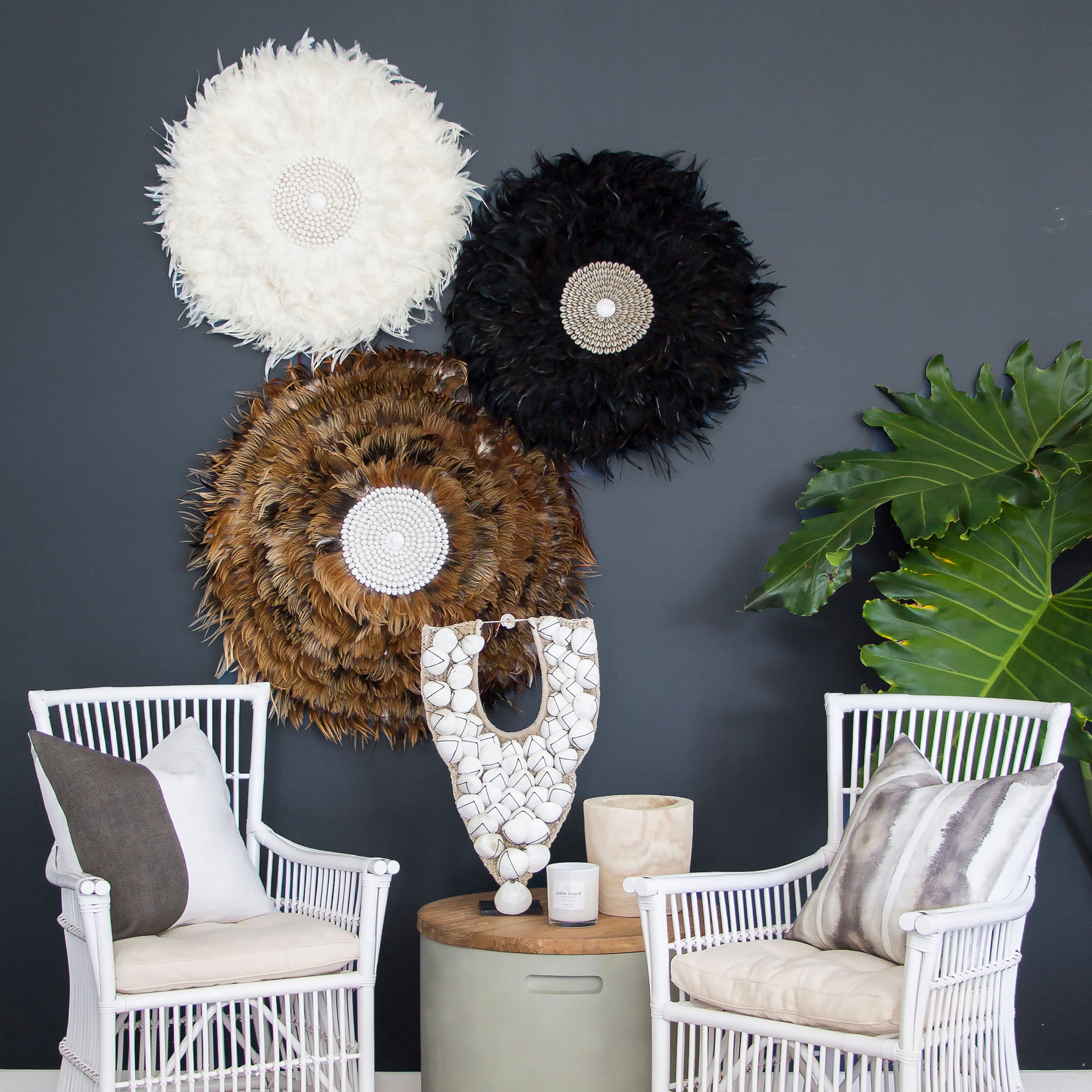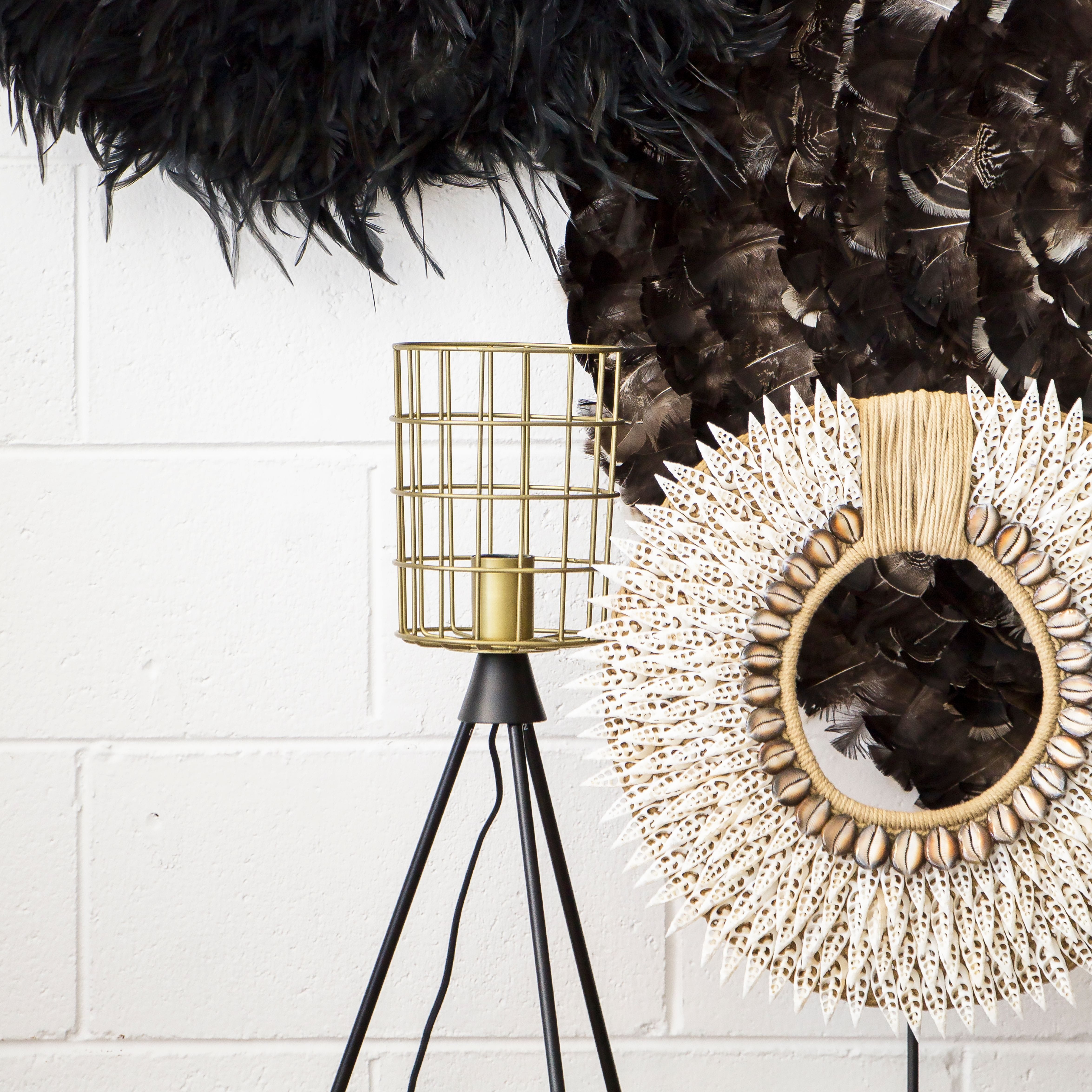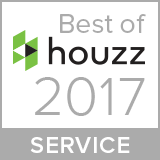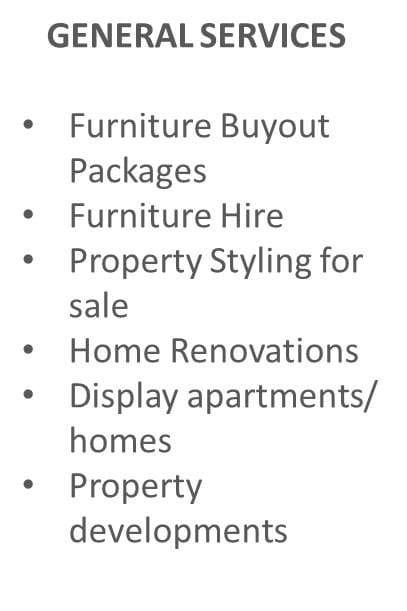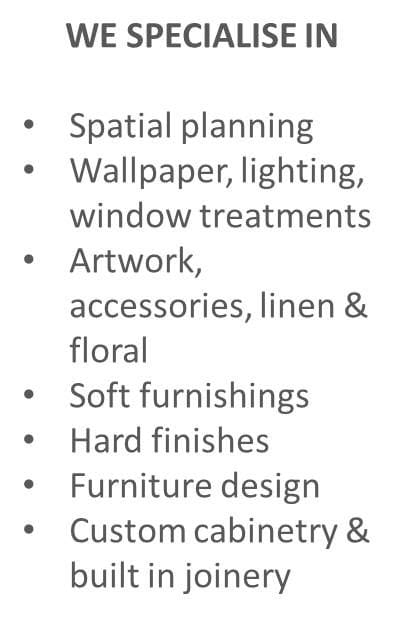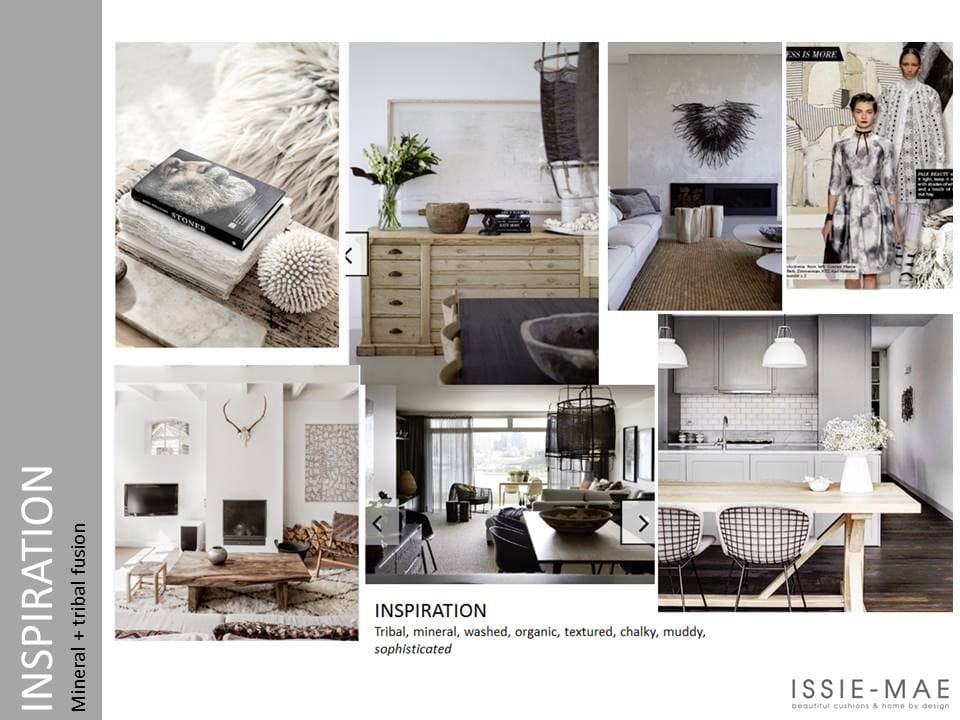 Furniture Buyout Packages I Furniture Hire I Property Styling for Sale I Home Renovations I Display apartments/homes I Property Developments I Spatial Planning I Wallpaper, lighting, window treatments I Artwork, accessories, linen and floral I Soft furnishings I Hard finishes I Furniture design I Custom cabinetry & built in joinery
Contact the team at ISSIE-MAE today to make an appointment or talk through our exclusive Interior Design Service.