If you are interested in working with ISSIE-MAE please contact us here
Home Beautiful Magazine
Trend Forecast 2017 - August 2016 Issue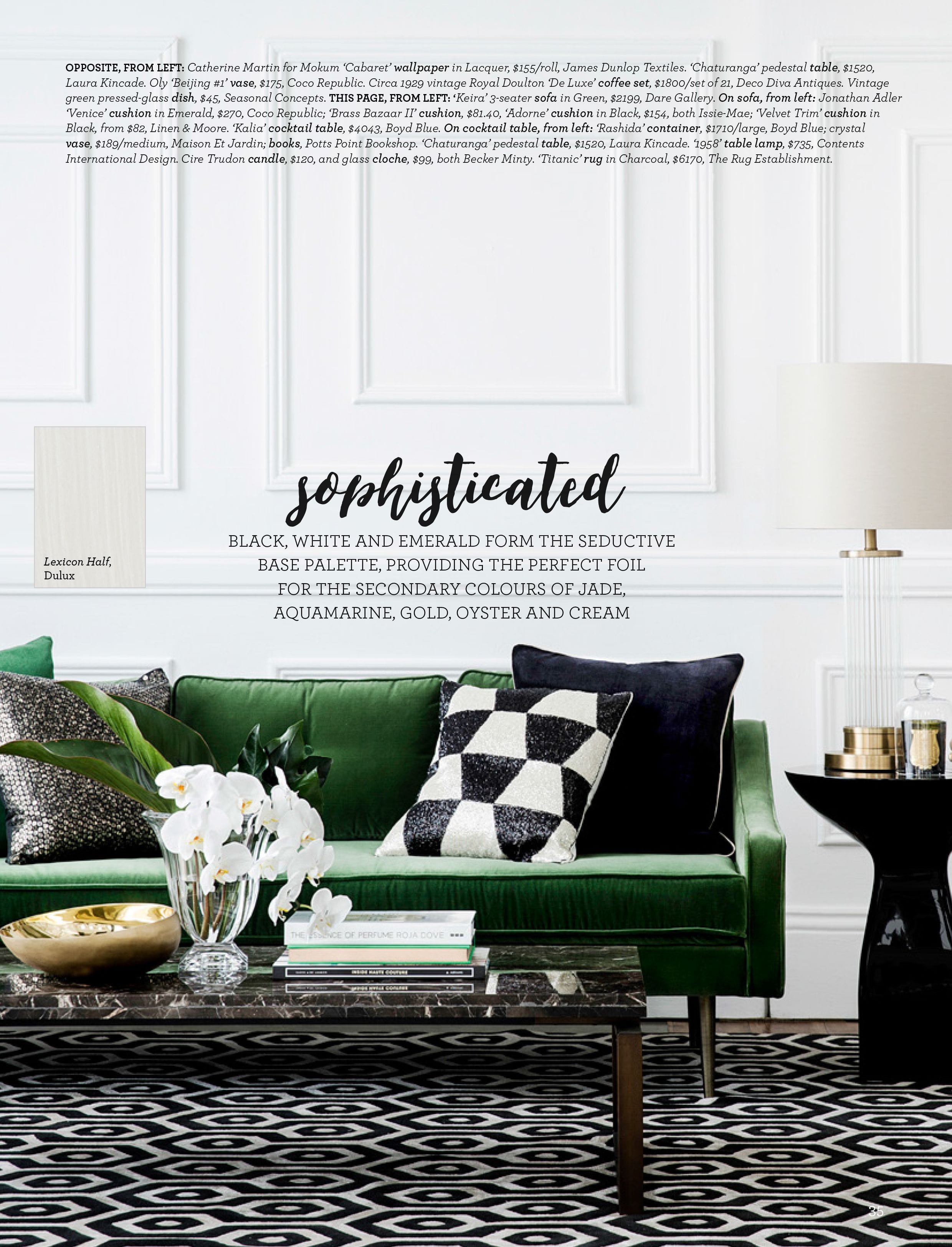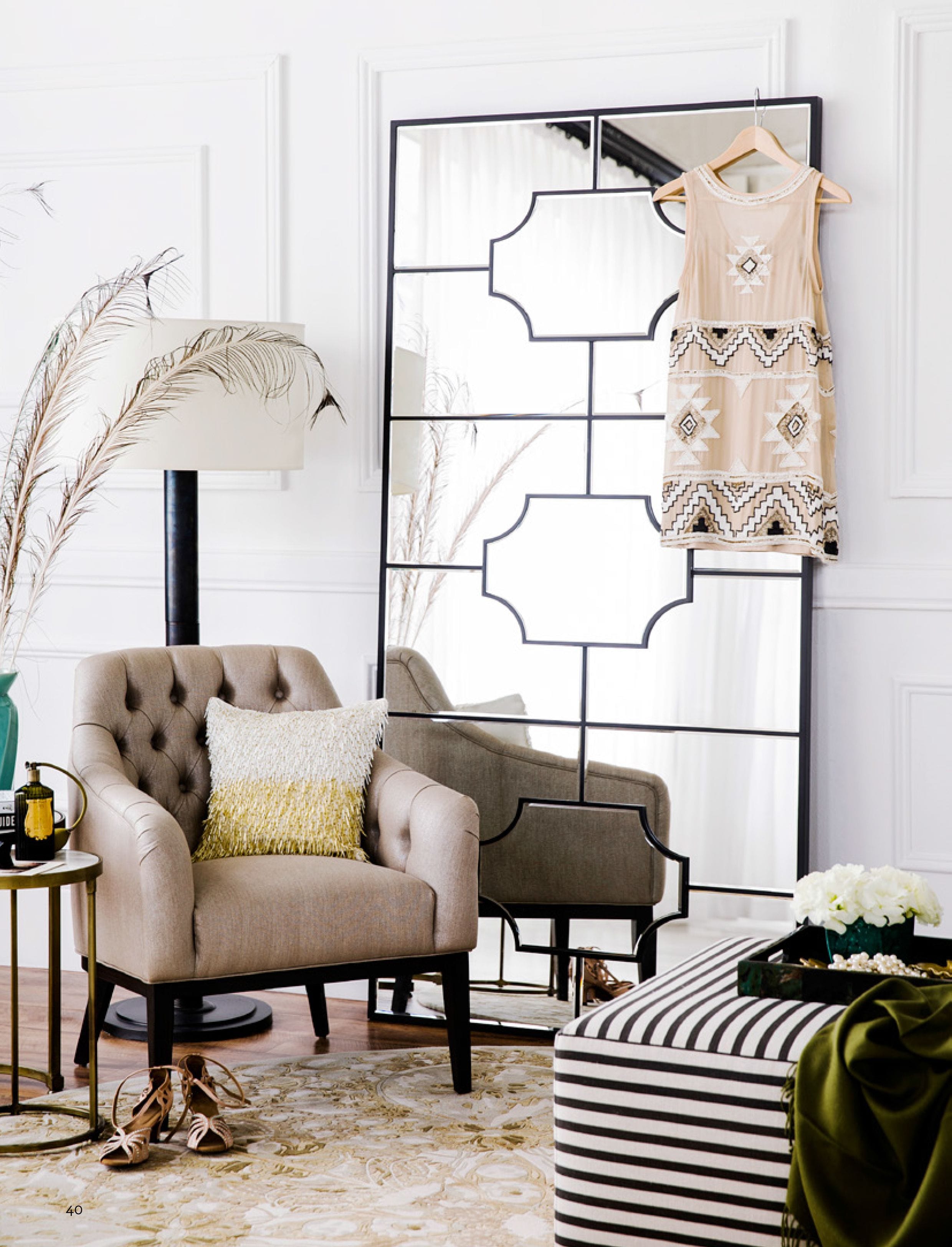 Profile Magazine
Home away from Home - Jesica Goebel
Article by Nicole Fuge Senior Journalist - Profile Magazine April 2016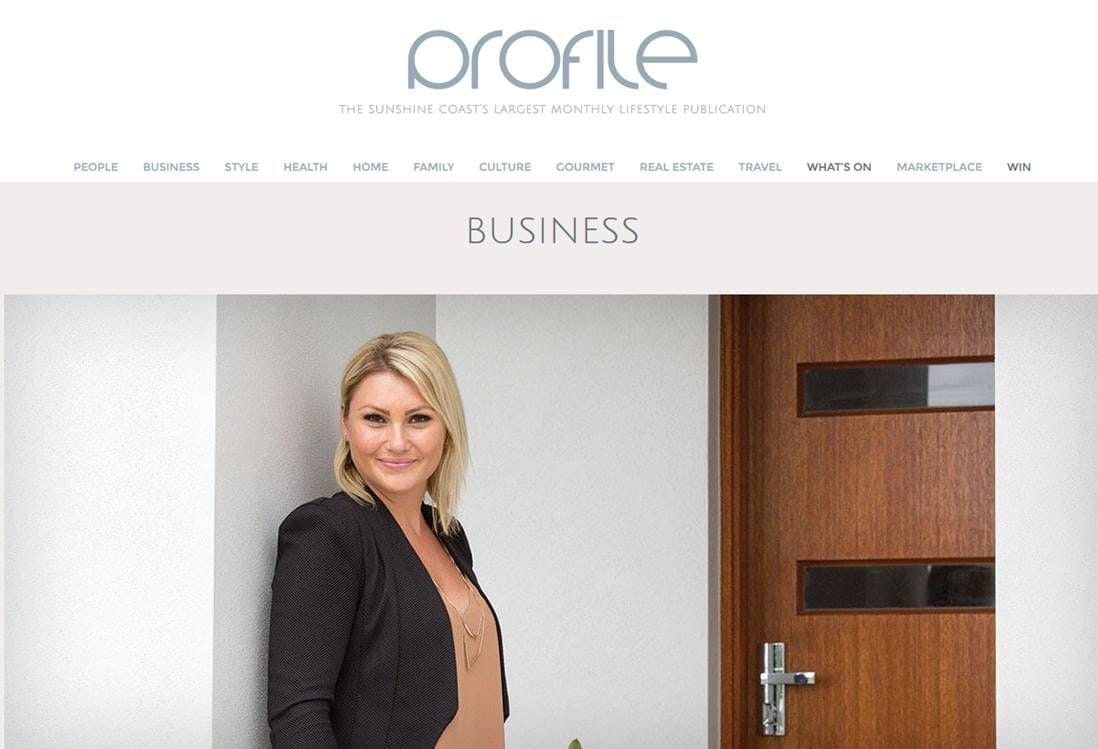 DREAM HOME IDEAS
FOXTEL Lifestyle Channel EP 17
March 2016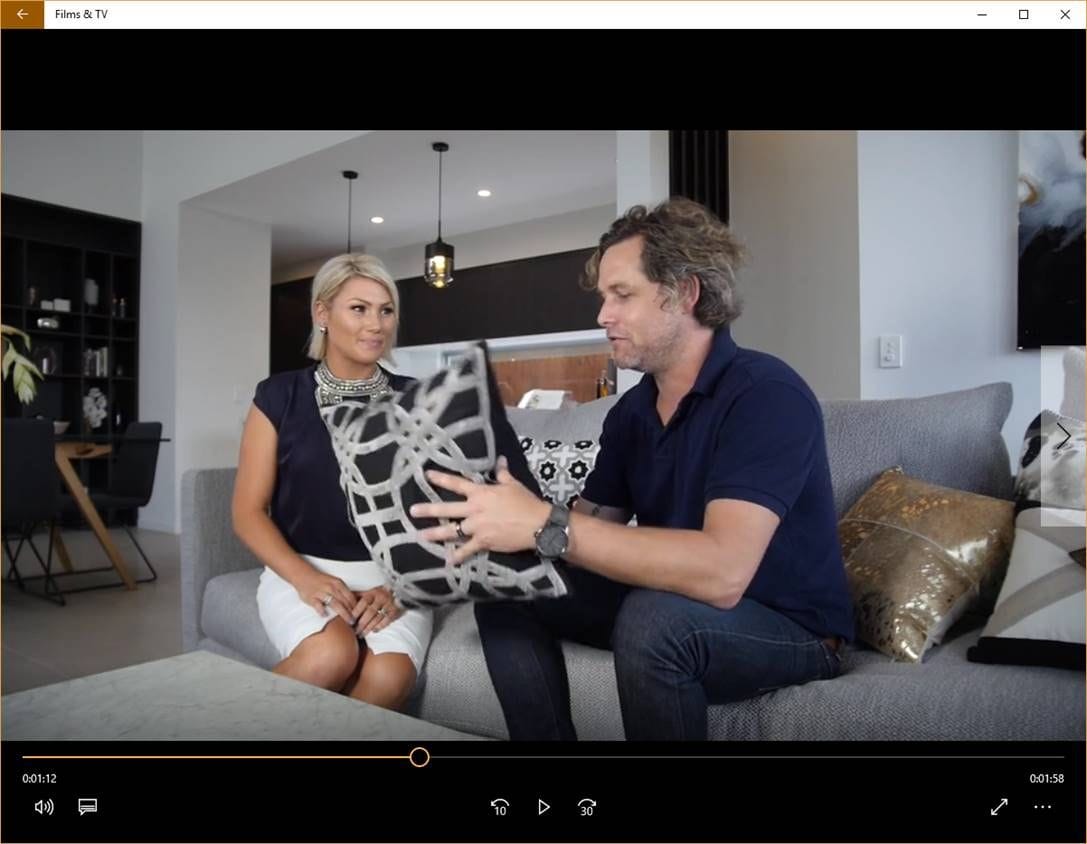 The Block - The Blockagon 2015
Caro and Kingi's WINNING ROOM!
Featured in REAL LIVING Magazine - TRIBECA LOFT LIGHT GREY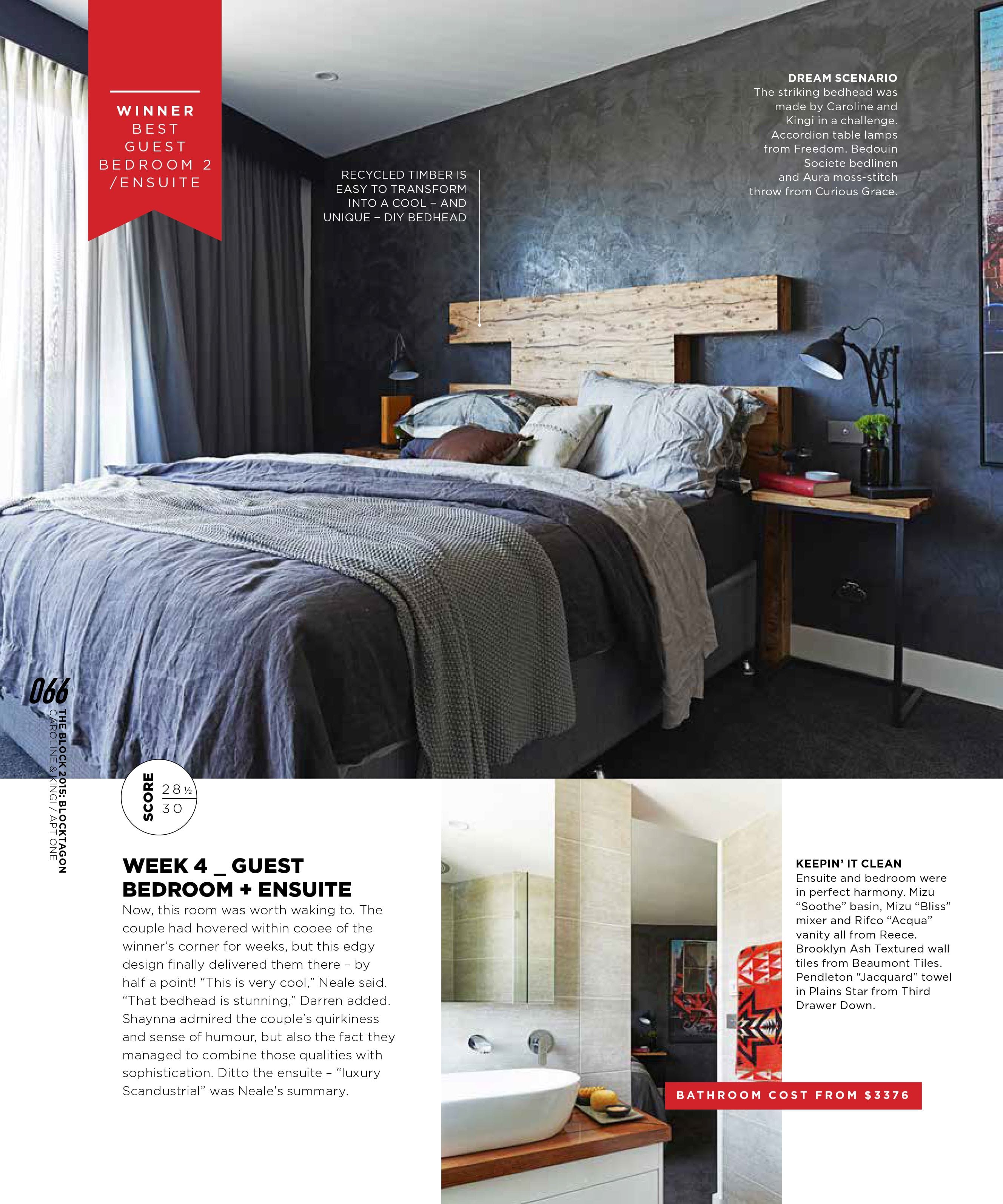 The Block - Triple Threat 2015
Matt and Kim's Room Reveal
Featuring Issie-Mae's TRIBECA LOFT LIGHT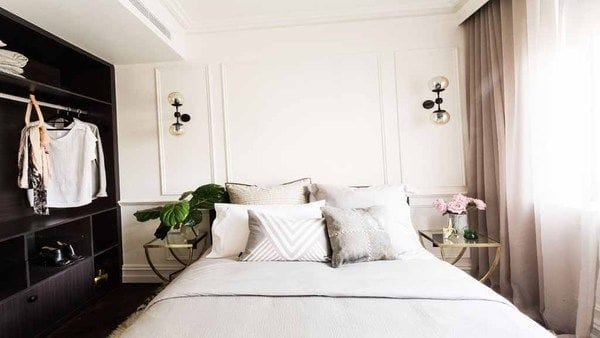 Darren Palmer Mentor Makeover
Featuring Issie-Mae's TRIBECA LOFT DARK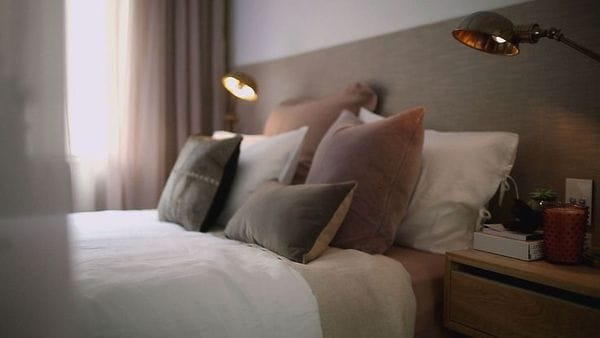 belle MAGAZINE
Designers in the City duo SONIA WARNER & JACINTA WOODS pay homage to 90's Supermodel Glamour in Belle's Dec 2014 editorial
Featuring Issie-Mae's ADORNE BLACK & SILVER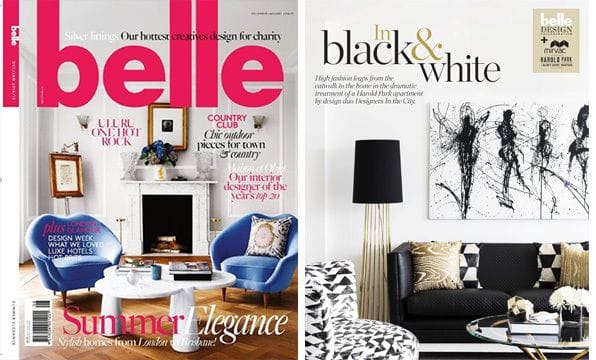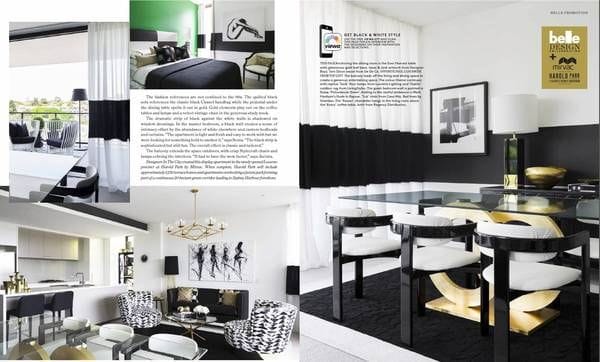 AUSTRALIA HOUSE & GARDEN APRIL 2014 ISSUE Pg. 86
H&G Style Director Janet James surveys the best and brightest of DESIGN+DECORATION trade fair SYDNEY 2014
"ISSIE-MAE'S cushions layered natural and glamorous elements: the leather with gold foil was a standout"